I know you're in a hurry.
You just heard about the perfect job and the clock is ticking. You get ready to apply, then look at your LinkedIn profile. Uh oh. Something's missing. But what?
You make a quick assessment
Headline - Ok

Summary - Accurate

Experience - Up to date
Your profile works... BUT it doesn't stand out. There's no time to waste. You need to amp it up. NOW.
Try this 1 minute LinkedIn makeover tip and be instantly more interesting.
Add spaces to make your paragraphs more scannable
Does it really matter? Consider recent research that suggests only 1 in 5 people read word for word. By creating shorter paragraphs, your profile will be more readable.
And engaging.
Take a look at this before and after.
It's the same summary, but the right side is broken into 3 shorter paragraphs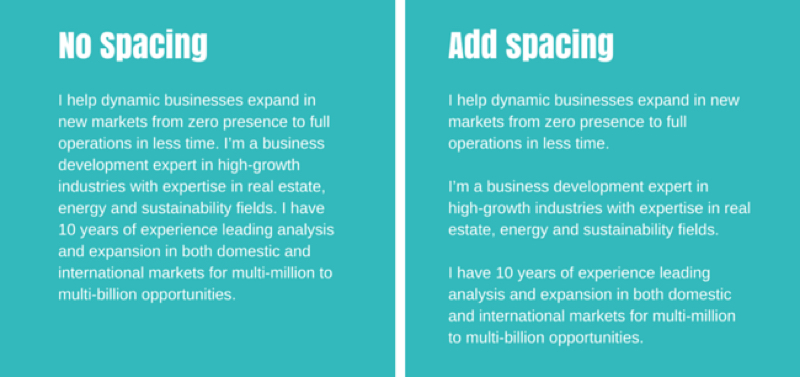 Big difference, right?
In this age of information overload and super short attention spans, people don't read - they scan. Your profile becomes more readable and scannable with shorter blocks.
Here are a few more tips to make your profile more scannable
Your paragraphs should be 1-4 lines long. Whether that's 1 long sentence, 4 short ones or something in between, watch the total number of lines.

It's ok to have a 1 line paragraph. Especially if it's the introductory line to your summary, or something you want to emphasize between paragraphs.

Visually edit your profile. Experiment with where you place the paragraph breaks and make your profile visually appealing.

Make all your content scannable. Check out these tips from Jeff Goins on what makes content visually engaging and scannable.
Don't focus only on the content.
Make your profile more visually appealing for someone to read.
And they will.
---
Looking for more ways to connect? Check out these Evoke posts.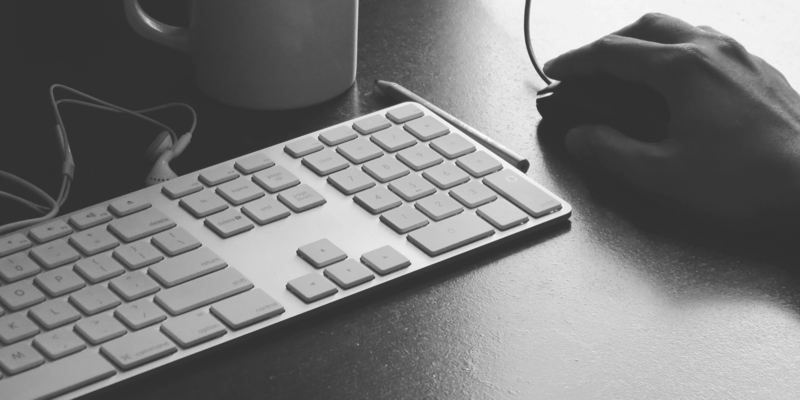 10 Bright Ideas to Update your LinkedIn Profile [INFOGRAPHIC]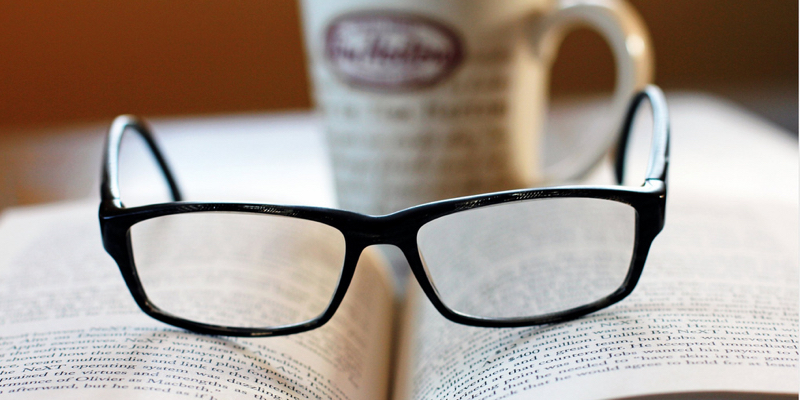 4 Things We Think Make Us Look Smart, but Don't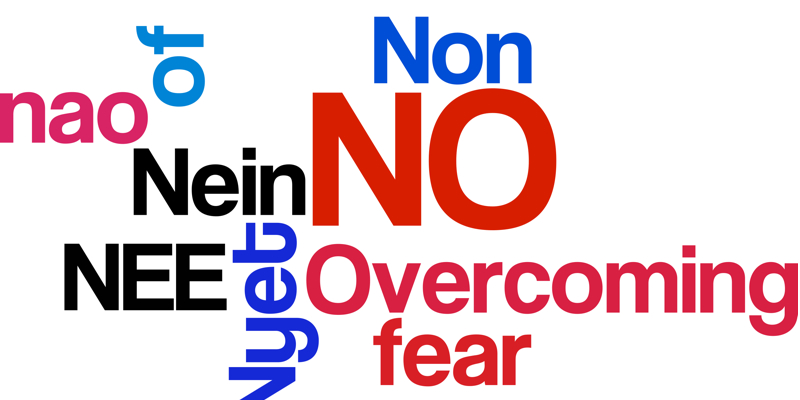 How to Overcome Your Fear of "NO"
---
Check out the Unlock Your Potential page for more insight and inspiration.
Follow Evoke.pro on LinkedIn or sign up for Evoke's newsletter
I'm Rebecca Okamoto and I'm a career and communications coach. I help my clients turn their communications into a competitive advantage.
Do you have something to say, but struggle to say it? Contact me at reo@evoke.pro to get more information or find about my popular workshop, "How to say who you are and what you do in 20 words or less".
Photo / Rebecca Okamoto