Back in the day when I joined LinkedIn, I added my profile in less an hour.
It was easy.
I just copied wording from a few profiles, and forgot about it. I never saw the need to do more than state my job title, and list a few places where I worked.
And why not?
I worked for one of the world's largest consumer products companies, my title was prestigious and people were seeking me out.
After a few years I had about 70 connections.
Then one day I wanted to become a blogger. Build my reputation and credibility. And set the world on fire.
But I had done nothing to build and maintain a network.
So I decided to use LinkedIn to relaunch my network and rebrand myself. I made a more than a few rookie mistakes early on, but I stuck with it. Since then I learned a lot about networking and rebranding, including how to create a profile that attracts interest and generates leads.
Is your profile ready for refresh? Try these tips
Use key words in your headline.

Originally I used my title for my headline, but my title was an internal company designation and confusing. The headlines that perform the best are the ones that use key words, and even state how you can help your audience.

Customize your public profile URL

Your LinkedIn profile automatically comes with a URL that includes your name. But it also tags on other random descriptors. You can customize it with your name, or different descriptors.

Reorder the different sections

Do you want to emphasize a part of your profile? You can rearrange the sections to prioritize your experiences.

Use LinkedIn Publishing

LinkedIn Publishing is a great way to get profile views. From the home page there's pencil icon that says, "Publish a post". The process is easy and even has an option for hashtags.

Explain your experience in the Summary section

Don't neglect the summary section. A good summary invites your audience to continue to read. When I wrote my first profile, I didn't see a need to use a summary. Mistake. Summarize your expertise or tell a compelling story about your experience. You can even list key words.

Add media

Media engages the reader. Especially ones with visuals. You can add media including your blog posts or your LinkedIn posts. If you have a lot of LinkedIn posts, this is a great way to keep the most popular ones front and center.

Turn your profile into a resume

Did you know you can use your profile as the basis for a resume? Try LinkedIn Resume Builder. Pick a template, edit and share!

Promote your blog in Publications

Don't just use Publications for books or published articles. Promote your blog and popular posts. You can create links to your blog too.

Add a LinkedIn profile button

You spent a lot of time working on your profile - it's time to promote it. You can create profile buttons for your email, blog posts or website.

Notify your network

Make sure your network knows you've made changes. BUT… while your editing, turn profile notations off.

To edit your profile, move your cursor over Profile at the top of your homepage and select Edit Profile. Toggle the button in the "Notify Your Network?" box on the right to either Yes or No to control when your connections are notified of changes.
Note, your changes will be visible as soon as you make them, but you connections won't be notified of them.
---
Looking for more practical career tools and tips?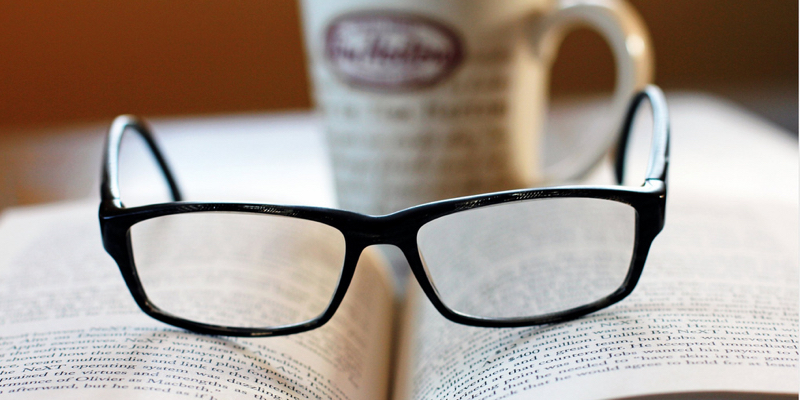 4 Things We Think Make Us Look Smart, but Don't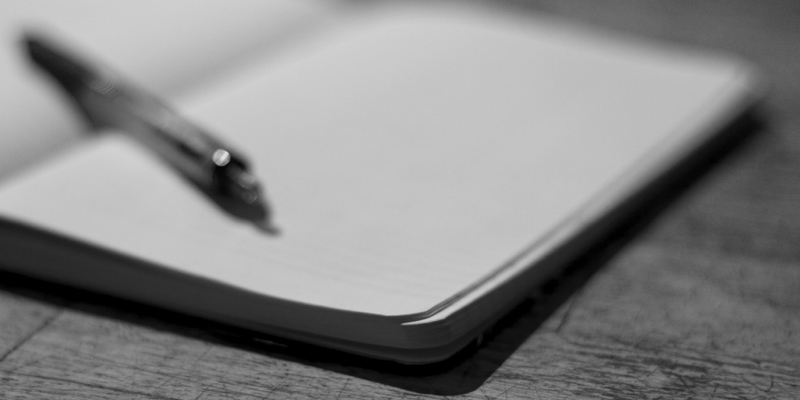 The Introvert's Guide to Career Reinvention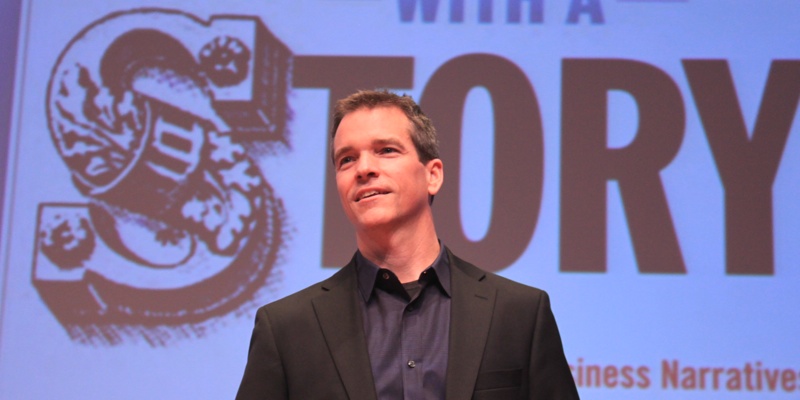 How NOT to Present to the CEO
---
Check out the The Career Toolbox page for more practical tips and tools.
Follow Evoke.pro on LinkedIn or sign up for Evoke's newsletter
I'm Rebecca Okamoto and I'm on a mission to unlock career potential.
Yours.
I'm a career and communications coach, and I help my clients turn their communications into a competitive advantage.
Do you have something to say, but struggle to say it? Contact me at reo@evoke.pro to get more information or find about my popular workshop, "How to say who you are and what you do in 20 words or less".
Photo / Share as Image