"Our greatest glory is not in never failing, but in rising up every time we fail." Ralph Waldo Emerson

It's the New Year!
Are you vowing to make this your best year ever but.... you lack some confidence?
It can be a mystery.
How can you build confidence when you're not feeling so confident?
Good news! Confidence is within reach. And it's not nearly the insurmountable goal you think it is.
I know.
I was there.
I was once a timid and fearful manager. I transformed in a matter of months by taking small steps. All I needed was a little boost to start the ball rolling.
And once the ball started rolling, I felt unstoppable.
Here are 10 (almost) instant confidence boosters to give your confidence the makeover you're looking for.
If you like any of the tips and want to learn more, click on the links.
Bonus tip: Fail...
Then pick yourself up. Learn from your mistakes and then try again. Take a small risk, and realize that failure doesn't have to be life threatening.
You may discover that failing is the gateway you needed.
Why wait for the New Year to get the ball rolling?
Try just a few of these tips. As you gain confidence, your momentum will propel you to try more and more.
This year give yourself a gift that lasts a lot longer than last year's gym membership.
You can start today.
---
Looking for more confidence boosters? Take a look at these Evoke posts for inspiration.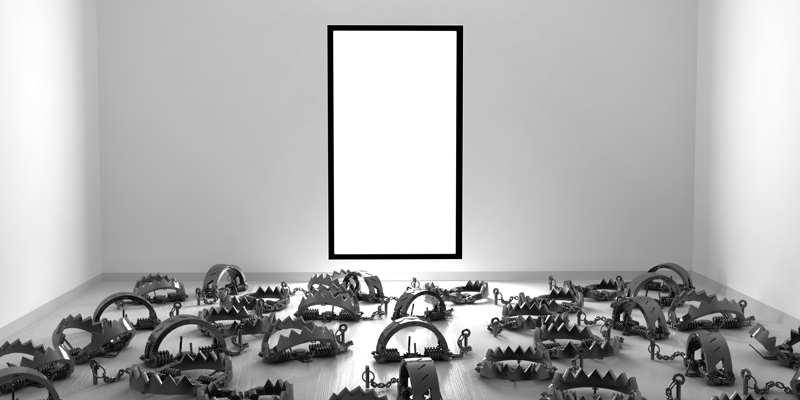 The Perception Trap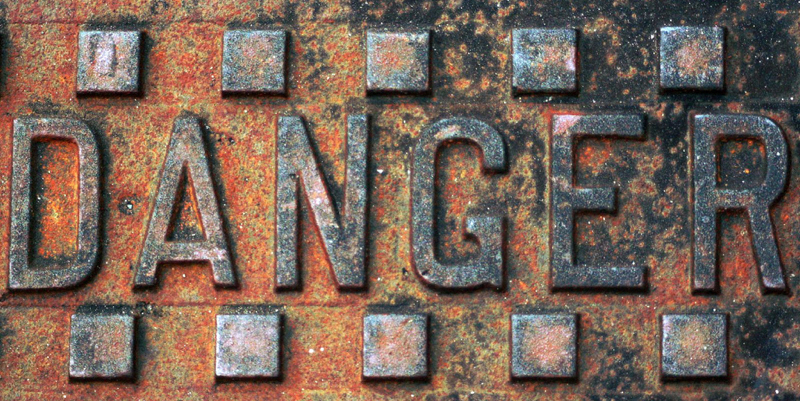 The One Dangerous Thing Every Leader Should Do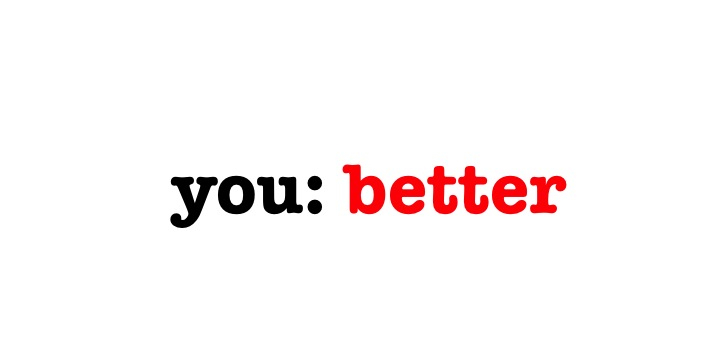 YOU: Better - The Introvert's Guide to Career Reinvention
---
Check out the Unlock Your Potential page for more insight and inspiration.
Follow Evoke.pro on LinkedIn.
Sign up for Evoke's newsletter
Photo/I think my eyes are getting better. Instead of a big dark blur, I see a big bright blur. by Camille Rose, on Flickr