"You are the average of the five people you spend the most time with." Jim Rohn

What happens when you take a poster child for safe, corporate careers, add a crowd of entrepreneurs and mix thoroughly?
You may be surprised.
You may find a newbie entrepreneur.
I used to be the classic corporate type. I was an insider with over 25 years in the consumer products industry, and had no intention of corporate independence. Ever.
Then in 12 month span, I made a leap to pursue a passion that I didn't realize I had.
Writing.
You've probably heard of branding by association.
This is reinvention by association.
It all started with my New Year's resolution to be more connected.
I wasn't looking for a path to become a writer, entrepreneur, or independent consultant. I just wanted to broaden my nework.
But in broadening my network, I broadened my potential.
Our futures are blocked by what we cannot see, imagine or envision
Reinvention was not a possibility until I could see myself reinvented. And I couldn't see reinvention with my current network. My network was a perfect reflection of my corporate self.
But the more I connected with entrepreneurs, the more I learned about life beyond the corporate desk. I gradually started to see writing and consulting as a potential. Then a passion.
And I made the leap.
Are you trapped or stalled, but too afraid to take a tiny step? Do you hope for something else, but can only see the path you're on?
Don't change careers, change your network.
It will change your outlook, and you'll have taken the first steps to reinvention by association.
You may even find yourself leaping.
---
Looking for more on careers and networks? Take a look at these posts: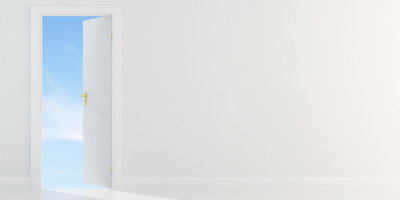 Finding the Courage to Pursue Your Dream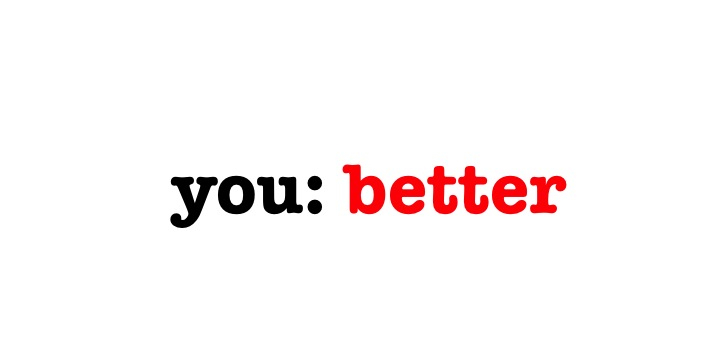 YOU: Better - The Introvert's Guide to Career Reinvention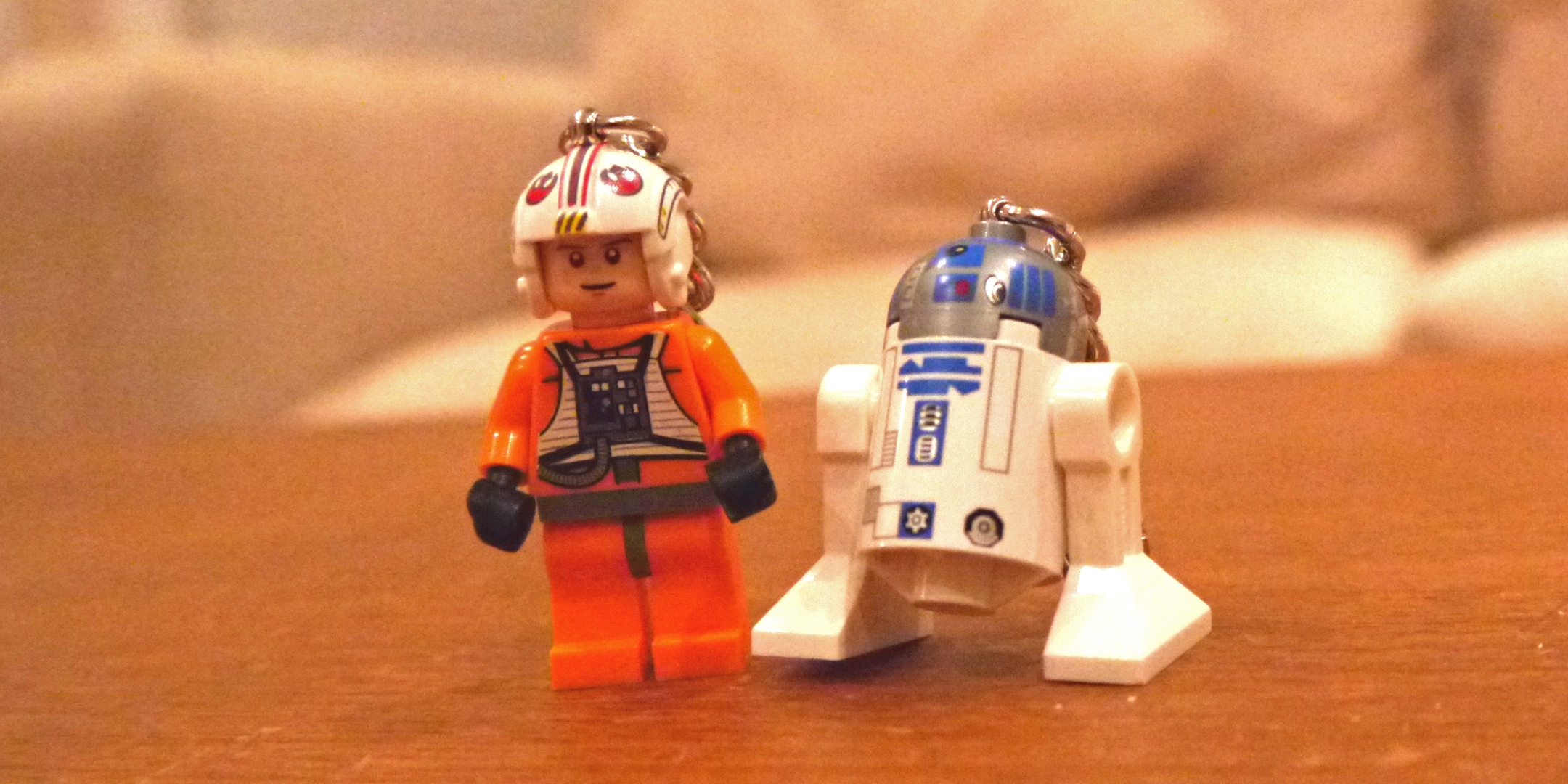 Choosing Our Associates
---
Check out the Unlock Your Potential page for more insight and inspiration.
Follow Evoke.pro on LinkedIn.
Photo / Shutterstock