I remember the first time I heard the word "advocacy."
I was in junior high attending a young leaders conference. The topic sounded so grown up and so formal. I didn't think it had anything to do with me, or that I could "advocate." After all, I was a young Mexican-American junior high student with no power or influence.
Advocacy, I wrongly assumed, was what individuals with influence, status and power did.
Then, I came upon this quote and everything changed:
In the end, we will remember not the words of our enemies, but the silence of our friends. Martin Luther King Jr.
I had never considered the enormity of the act of advocacy until I read that quote.
I had not fully grasped that advocacy is not just supporting an individual when the time is positive; it is also speaking up when the situation is not positive.
Everyone has the ability, and more importantly, the responsibility to advocate.
My best friend in the first grade was John.
He and I loved to read, play kick ball and we still believed in Santa Claus. One day during recess, the other boys in class heard us talking about Santa Claus, and they started making fun of John. They were ruthless as only young first grade boys can be. They didn't tease me because they were afraid of my twin brother, Richard.
This kept going for a few weeks, always ending with John in tears.
One day Richard said to me, "Why are you letting those boys pick on John, he's your friend. Why aren't you defending him?" I admitted that I was afraid that they would pick on me too.
My brother said, "Because you stay quiet, they think you agree with them. How do you think John feels? He doesn't have a brother to defend him. He has you as his friend - you can't stay quiet...and if any of them give you a hard time, I'll beat them up!"
Advocacy is not easy.
Advocacy takes courage.
Advocacy takes fearlessness; passion; backbone. Advocacy takes quick thinking, and it means jumping into uncomfortable situations at times.
There is no scorecard on how well you advocate.
Most of the time, the individual you are advocating for will never know. It's also not black and white. There will be times you get it right and there will be times you will kick yourself after a situation and think about what you should have said or done.
There may not be a scorecard, but there is a measure of your advocacy:
Your character.
In the end, your character will be the only true barometer of your success as an advocate for those in need of advocacy.
-Reuben Carranza
---
Reuben Carranza is the Group President for R+Co and V76 with Luxury Brand Partners. He is a positive force in the Professional Beauty Industry.
To learn more about Reuben and his leadership philosophy, take a look at the popular post Don't Wish for Power; Wish for Influence.
---
Looking for more examples of character and leadership? Take a look at these posts: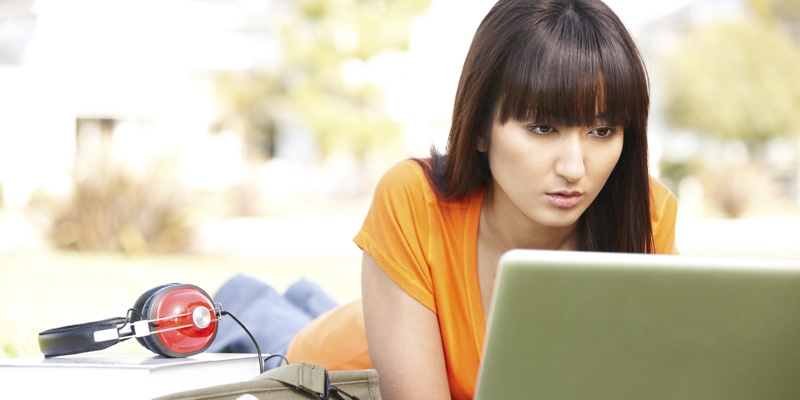 How to Teach Girls to be Courageous Leaders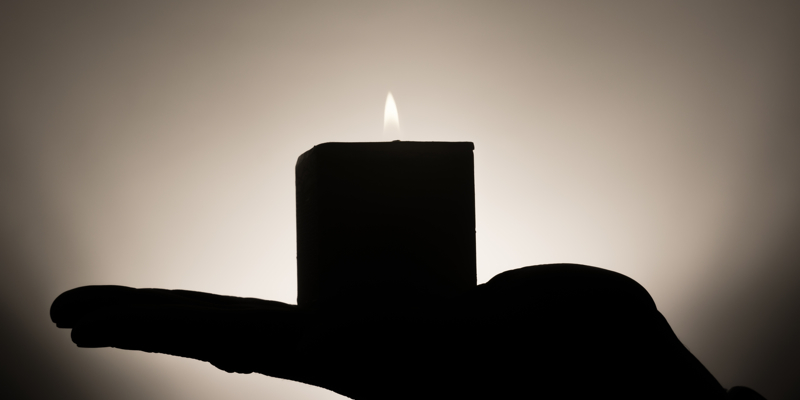 How to Find the Courage to Tell a Hidden Story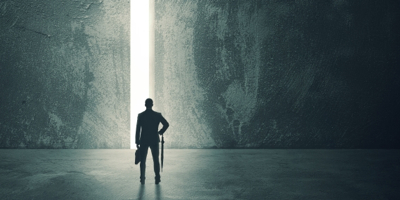 Fear Factor: When Fear Makes Us (and others) Better
---
Check out the Leadership Essentials page for more leadership insights.
Follow Evoke.pro on LinkedIn.
Sign up for Evoke's newsletter
Photo/Commons.wikimedia.org" March on Washington.jpg