" Perpetual optimism is a force multiplier." Colin Powell

Score one for the good guys.
At last.
If you've been wondering if your attitude matters, good news.
It does.
Recently I've been in multiple discussions about candidates for open positions. Many times I've known several of the candidates vying for the same position. What's striking is the tie breaker attribute:
Attitude.
A couple of months ago I was asked by the President of a small company to give my input on a couple of candidates for the VP of operations role. They were both very smart. They were both go-getters. One, John, was recently promoted at a large corporation. The other, Jill, was a stay-at-home mom who left the work force over 5 years ago.
No brainer, right?
I recommended Jill.
The President was clear he wanted someone with a positive attitude. A collaborator. Someone who was a strong leader, but humble. That was Jill.
John, though talented, was also arrogant, and a poor networker. The President didn't think John would be able to build the multifunctional team he needed.
Jill's attitude won her the role.
Unfair? Maybe.
But true.
The job market is competitive and everything matters.
There are many qualified candidates, and people are pulling their former colleagues to their new companies or recommending them as consultants.
And when the talent pool is deep, and the candidates have equivalent qualifications, what matters?
Attitude.
People want to work with smart, hardworking colleagues. They also want to like their colleagues. So when they have the chance to influence their work team, they look for people they enjoy working with.
Like you.
You don't need an attitude adjustment, you need an advantage adjustment.
That advantage is your network.
Your network is your attitude, amplified.
Your network puts you in the position to be pulled to bigger and better opportunities.
Ready to boost your advantage?
Try these tips to turn your attitude into an advantage.
Activate your network. Now.
People pull who they know, trust, and remember. If you've always been well regarded, now is the time to drop an email to both current and former colleagues.
Give them an update, and ask for one in return. Get your name circulating so your name is top of mind.
Expand your network.
The more your expand your network, the more people will see your attitude. Aim to add at least 1-2 new people a month.
If you feel a bit shy, ask someone in your network to introduce you to someone new. Try to get contacts outside your company or line of work. For the more adventurous, join an association, try a "meet up", or take a class.
Expand someone else's network.
Be a connector. Connect people in your network. When you grow others, they'll reach back to grow you.
Volunteer to lead a network.
Showcase your attitude by demonstrating leadership. Offer to give a class or faciliate training. Be a mentor. Launch a new network or association.
Lead, connect, coach, and network. Activate your network and your network will amplify you.
Your attitude IS an advantage.
It's the unfair advantage you WANT to use. It's time to use it, show it and win with it.
---
Feeling inspired to expand beyond your network? Here are some popular Evoke posts to take a look at.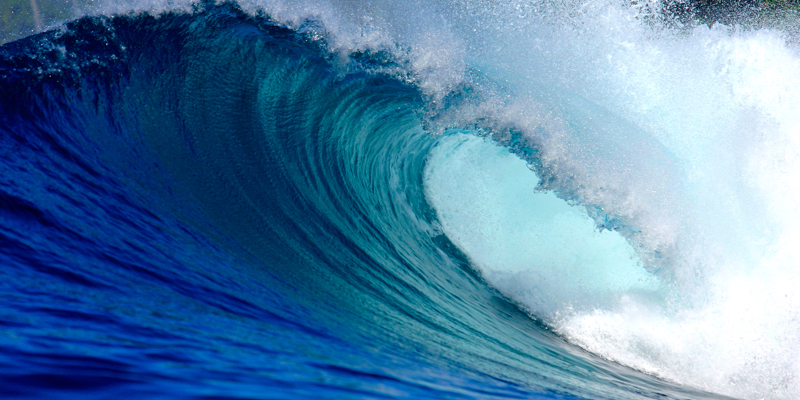 4 Easy Ways to Catch the Branding by Association Wave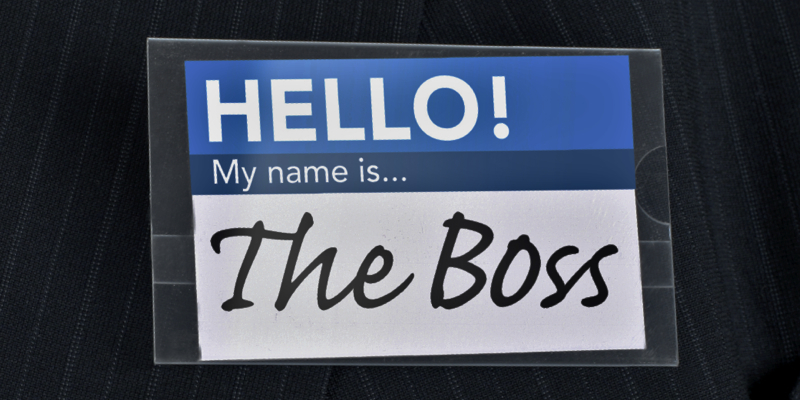 What to do when You're (WAY) Better than Your Boss
How to be Heard When Everyone is Talking
---
Check out the The Career Toolbox page for more practical tips and tools.
Follow Evoke.pro on LinkedIn.
Photo iStock