"Be the change you wish to see in the world." Gandhi

Psst.
I know you're frustrated.
I saw you in a discussion the other day. You had something important to say. You wanted to speak up.
But you didn't.
You were in a group tasked to brainstorm. You sat there looking torn, but silent. A few people dominated the conversation and didn't even ask for your opinion.
I'll bet you left the meeting feeling discounted. Again.
I used to be in your shoes, feeling trapped and sacrificing success.
I used to worry about how I was perceived if I spoke up. I often second guessed myself, wondering if my point of view was valid. Then I would wait for someone to notice my struggle and ask for my opinion.
Then one day I realized there was only one person who could help me speak up:
Me.
There's only one way to be heard when everyone else is talking.
YOU have to speak up and speak out.
There's no magic bullet. There is, however, a rewarding and worthwhile journey to find your voice.
And when you speak, people WILL listen.
Ready to be heard? Here's how.
It starts with YOU.
I understand the struggle to speak out; I would sit quietly in meetings listening to people talk just to hear themselves speak. And watch them get promoted ahead of me.
Then I found my voice.
I found my voice when I committed to speak out for others. And with the power of conviction, my voice rose above the noise.
You will find your voice when you look within.
The fear of speaking UP is the fear of how others view you.

The courage to speak OUT is the conviction you have for others.
Make it personal
Make your voice an instrument for change.
Dig deep and think about why your voice matters and for whom your voice matters. Once you identify "WHO" then fill in his or her name(s) below, and say aloud:
"I speak OUT to teach (fill in the blank) to speak UP."
When you make the connection you will speak with conviction.
Start speaking out TODAY
Set a goal to add value in every meeting.
The goal is not to speak just to say something. The goal is to contribute and to add your unique perspective. It's ok to start small and simply voice an opinion with a simple "I agree", "I disagree", or "Here's my point of view." As you gain confidence, you'll build momentum.
The more you speak out, the more your courage and conviction will grow to contribute more and more.
Help yourself out
You're not going to help yourself if you have bad habits. Start with little things like being on time, and paying attention. Close your laptop and put your phone down.
Come to the meetings prepared. If there was prework, complete it. Prep yourself with a point of view and have some questions.
Be memorable. Network with the meeting leader or one of the topic owners before or after the meeting. "Steve, I'm really interested in your topic. I have a few thoughts I'd like to bounce off of you."
Keep the connecting to your core.
Before meetings, remind yourself why your voice matters. Say out loud:
"I speak OUT to teach others to speak UP."
Be the change you wish to see.
If you want to be heard you have to find your voice. Not only will your voice be heard, you'll be the only voice speaking.
---
Looking for more ways to speak out? Take a look at these Evoke posts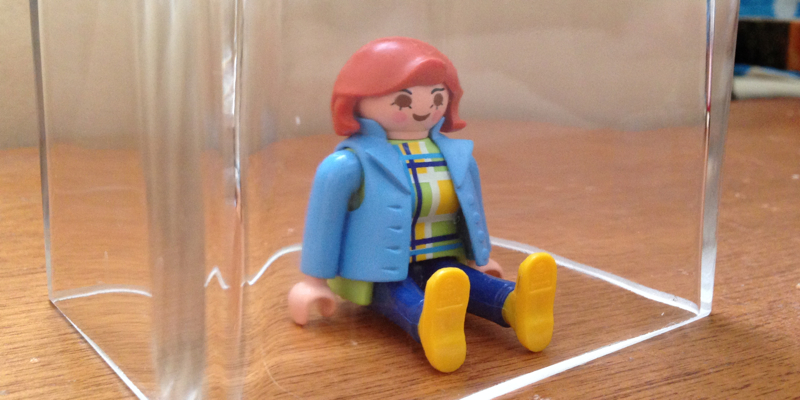 Career Myth BUSTED: Your Results AREN'T Speaking for You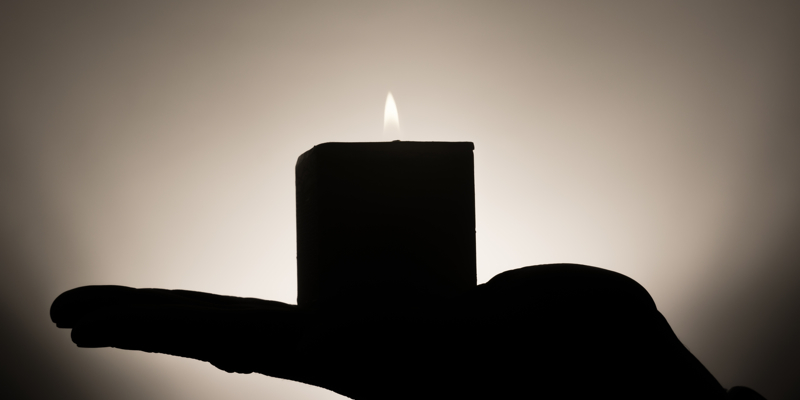 How to Find the Courage to Tell a Hidden Story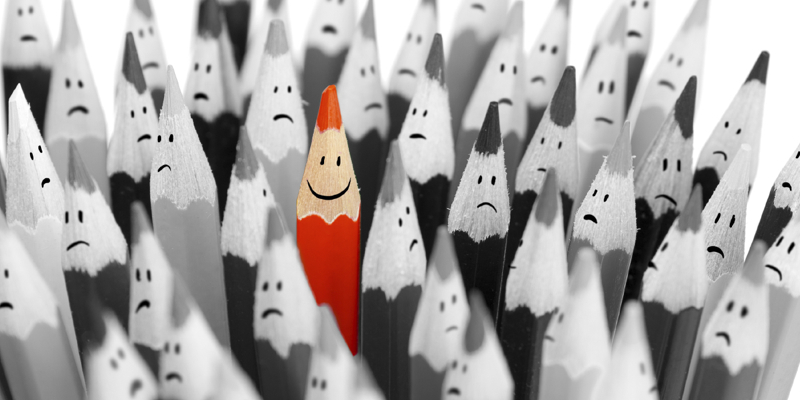 NOT Getting Noticed? The Inside Track on Making Your Mark