"I have complete faith that Jessica and Dave will take care of me."
This is how Brenda ended her last email with me.
Brenda is a middle manager who was sitting on the career fence. Then Brenda decided she wanted more - a promotion and a career change. She got off the fence and got aggressive. Brenda asked me to be her mentor and scheduled meetings with her manager, Jessica, and Jessica's manager, Dave.
After 3 meetings with Jessica and Dave, Brenda was pleased with her managers' responses. They agreed to a development plan and Brenda settled back and waited for her promotion.
A promotion that is not likely to happen.
Brenda's mistake?
Thinking someone will "take care of her."
I used to have the same naïve mentality. Twice I've thought someone was taking care of me, and I stopped taking care of my career. And both times I got burned.
Or more accurately, I burned myself.
I started to make assumptions about my bosses and what they were doing for me. I thought my results were speaking for me. I thought someone was pulling for me, so I didn't have to work as hard promoting myself.
Don't let this career myth cost you your promotion.
Here are 3 tips to keep your promotion on track
Keep track of your results and accomplishments.

Twice in my career I wrote up my own promotion recommendation. The first time I was shocked when I was told to do it. But my boss said to me, "Who knows your results better than you? And if you can't sell your results to me, how am I supposed to sell them to someone else?" The second time, I asked to write my recommendation.

Track the activities you need to complete, the skills that you need to demonstrate, the results you need to achieve and the commitments your boss is responsible for. Make it simple: every 90 days, identify 1 goal for each area.

Don't let your boss be a single point of failure.

It never occurred to me that my bosses might forget their commitments to me, have other priorities or have weak networks and low credibility. It didn't occur to me that I needed to work just as hard, or even harder on my career once there was a plan. Relying solely on my boss was a single point of failure.

Once you have a plan, use your networks and mentors to build on it. Now you have a broader base of people engaged in your development.

Build momentum through "outreach".

The promotional track is not the time to wait for someone to take care of you, it's the time to "take care of someone else." Don't use the time to publicize how great you are. Instead reach out and add value: offer training, or mentor others.

Outreach creates pull for yourself, expands your network, and builds your skills by helping others. What a great way to build momentum.
If you don't own your career, who will?
You're on the track, no coasting! Your career is your job, and your responsibility. There's no one better to take care of it than you.
---
Looking for more career insights?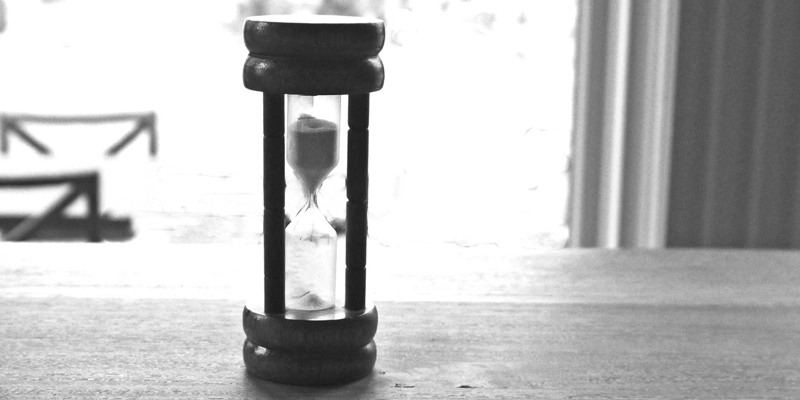 How to Beat the No-Time-to-Network Blues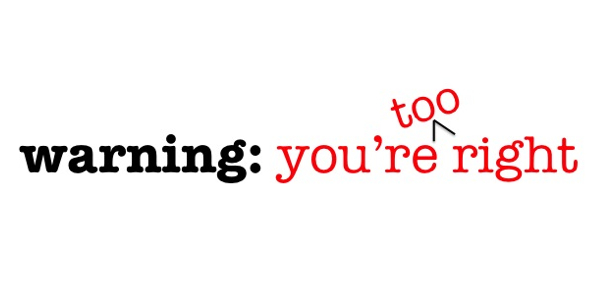 WARNING: There's a WRONG Way to be RIGHT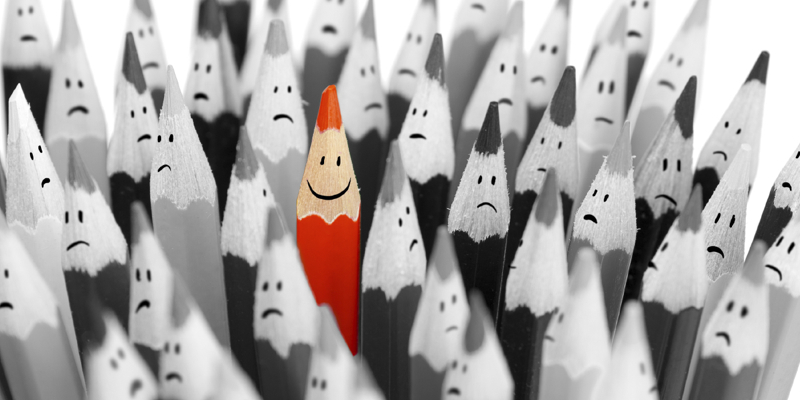 NOT Getting Noticed? The Inside Track on Making Your Mark
---
Check out the The Career Toolbox page for more practical tips and tools.
Follow Evoke.pro on LinkedIn.
Photo / Fairy Tale by Pascal, on Flickr