One of the most overlooked leadership tools is the humble story. All of us can probably retell a story from our childhood such as "Cinderella" or "David and Goliath." But how many speeches and presentations are as enduring as a fairy tale?
Stories are simple, memorable, and repeatable. Stories can be used to envision the future, tell a cautionary tale, or inspire new action. Stories may be simple, but their impact can last a lifetime.
Over the course of my career I have interacted with many leaders, but can only recount lessons from a few. They were the storytellers. My favorite corporate storyteller is Daniel Myers. Daniel was my VP of Supply when I was an operations manager in New Orleans.
The first time I heard Daniel speak was nearly 15 years ago. We expected he would present a business update complete with graphs and bullet points, accompanied by either exhortations or admonitions. Daniel did none of these.
Daniel stood in front of several hundred employees and told stories. His first story was about legendary UCLA basketball coach, John Wooden, and how Coach Wooden taught NBA great Lew Alcindor (Kareem Abdul Jabbar of the LA Lakers) how to put on a pair of socks and basketball shoes. Daniel included details like smoothing the wrinkles out of the socks and the proper way to tie shoe laces.
We sat their confused.
Great story, but what did that have to do with us? Then it became clear. Daniel ended the story by saying that national championships start with the tiniest details. He explained that no one can play their best if they have blisters from a wrinkled sock, or if they tripped on their laces. He then challenged us to become "national champions." I was in the plant for 4 years and no other presentation made as big of an impact on how I led my operations.
I worked for Daniel in various roles in 3 countries and multiple businesses. He always told stories such as the University of Tennessee Lady Vols taking clutch shots at the buzzer, or the winning tradition of the famed New Zealand rugby team, All Blacks. Daniel would then close with a challenge. He never failed to inspire. That's how we learned to strive for excellence - we learned through stories.
You don't need to be the most strategic person in the organization, or the most charismatic to inspire your organization and lead them to action. You only need a story.
We may have grown up, but we haven't outgrown stories. Tell one today.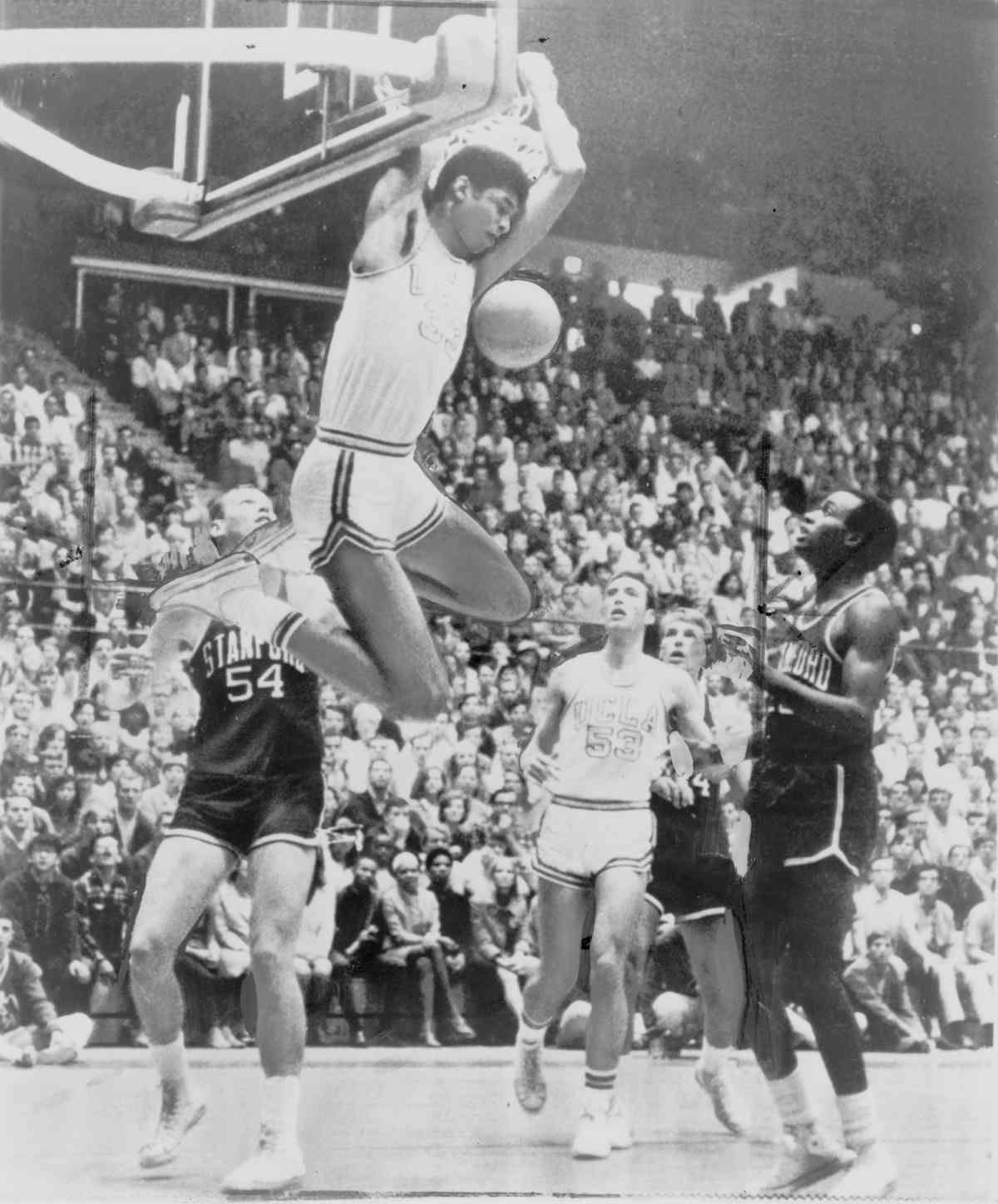 Is it true? Did Coach Wooden teach his players how to put on shoes and socks? Read UCLA Newsroom: Coach John Wooden's lesson on shoes and socks and find out.
---
Looking for other ways to lead with a story? Here's a post by popular author and keynote speaker Paul Smith, How NOT to Present to the CEO.
Here's link to Paul's book, Lead with a Story: A Guide to Crafting Business Narratives that Captivate, Convince, and Inspire