Recently I attended a beautifully catered business event. The food was fantastic, the decor perfect and the service professional.
I looked for the caterer to express my appreciation. When she gave me her business card, I asked her how long she had been in business. The caterer hesitated, then said in an apologetic voice, "Oh, I started just six months ago."
I was struck by her tone.
She had nothing to be apologetic about, yet she diminished herself.
It made me wonder how many times have I done the same.
Why do we apologize for a job well done?
Why do we hesitate when someone compliments us?
Diminishing ourselves is not the same as being humble. Nor is it the same as being appreciative of a compliment.
Let's change the tenor of our conversations.
When someone compliments us, let's say, "Thank you" with a smile of appreciation. When someone notices our skills, let's respond, "Thanks for noticing - I'm working hard at it."
And when we're asked about a launching a new career, let's reply with pride, "I love having the opportunity to follow my passion."
No apologies needed.
---
Looking for more ways to turn your potential into career success? Take a look at these Evoke posts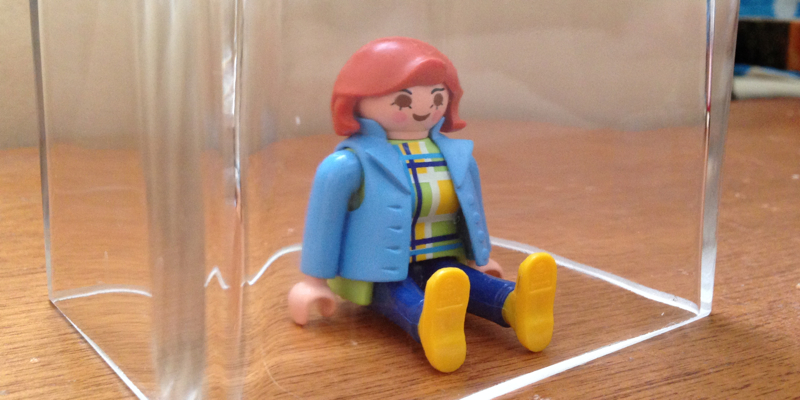 Career Myth BUSTED: Your Results AREN'T Speaking for You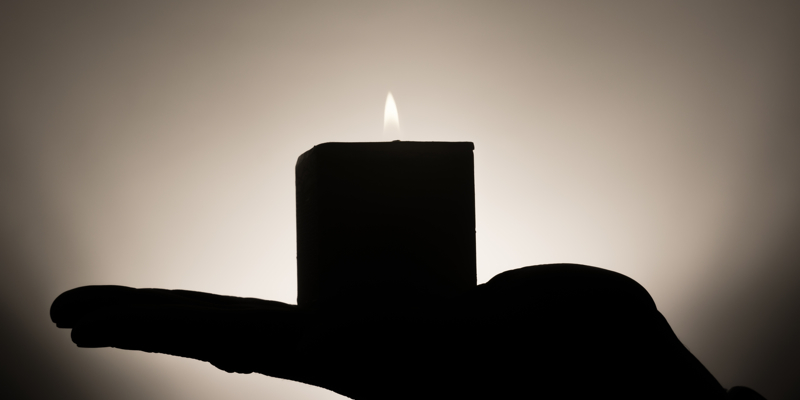 How to Find the Courage to Tell a Hidden Story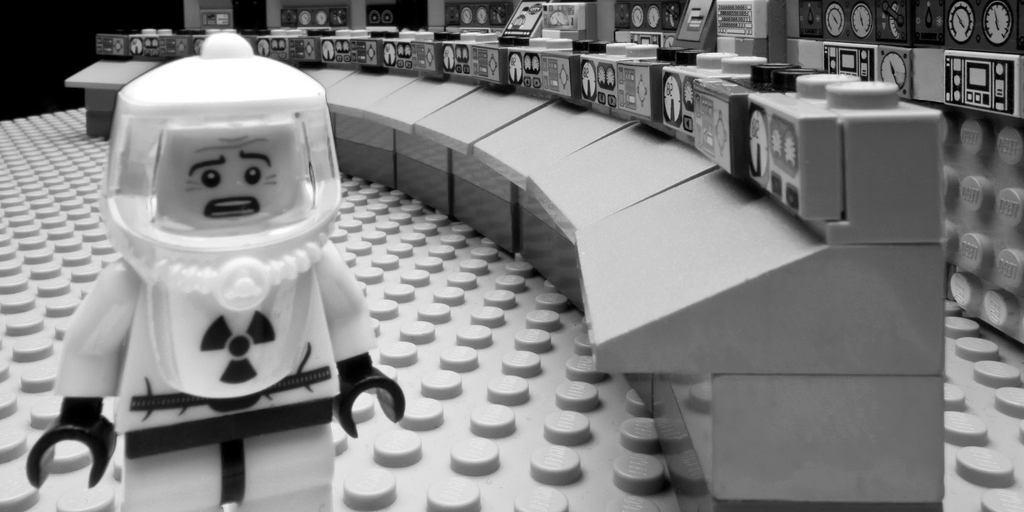 Is this "small" Habit Sabotaging your Success?
---
Check out the Unlock Your Potential page for more insight and inspiration.
Follow Evoke.pro on LinkedIn or sign up for Evoke's newsletter
I'm Rebecca Okamoto and I'm on a mission to unlock career potential.
Yours.
I'm a career and communications coach, and I help my clients turn their communications into a competitive advantage.
Do you have something to say, but struggle to say it? Contact me at reo@evoke.pro to get more information or find about my popular workshop, "How to say who you are and what you do in 20 words or less".
Photo/Rebecca Okamoto