Neal is on a career merry-go-round.
He's a good guy. A very good guy: reliable, smart, and creative. But Neal can't seem to get off the carousel. He's been chasing the same dream for a couple of years now, and it's starting to take a toll.
Every time he's close, something doesn't work out.
Neal thinks the problem is his boss.
It is… sort of.
True, Neal's boss is slowing down his career. But that's because EVERY time his boss approaches him, Neal feels compelled to remind his boss that there are things he doesn't want to do. Now his boss is nervous about taking a risk on Neal.
In Neal's mind, he's clarifying options.
In his boss' mind, it's a red flag.
Neal keeps sabotaging his success.
And until this disconnect is resolved, he'll stay on the merry-go-round.
Could this be you?
Here are 5 signs you're sabotaging your success.
You spend more time talking about what you WON'T do rather than what you WILL do.

Remember, what you REPEAT, you REINFORCE. You may be sending a NEGATIVE message into the system. Then when an opportunity finally arises, your boss thinks, "Oh, no, they're not interested."

You can't give a simple, unqualified yes/no answer.

If you ALWAYS feel the need to qualify your answer, something is not right. If you were really ok, you wouldn't feel the need to qualify.

Your bosses are always asking you, "Are you sure?"

If your bosses seem doubtful about your responses, it's because you're giving them doubts. They're expecting you to change your mind.

You spend more time planning contingencies instead of planning for success.

If you're unwilling to live with the consequences of your decision, you'll focus on hedging your bets. That tactic has indecision written all over it.

Your first thought is "STALL" until all of your options are clear.

It's normal for some stalling. But if your thought process centers on stalling you're triggering that you're not ready.
Be honest with yourself.
Are you really ready to take the next step? Maybe you're not. Take the time to evaluate your self-confidence, your willingness to change and your skills. Once you're clear, you'll send the right message and stop sabotaging yourself.
And if you're really ready...
Cut the cord and go all in. Kill the negative language and the contingencies. Start planning for the future and your success. You will be amazed at how the momentum will shift.
If your career isn't going the way you planned
Take a long, hard look in the mirror. Are you your own worst enemy? If you want your boss to help you, you have to help yourself first.
---
Looking for more ways to boost your career? Take a look at this popular posts on Evoke.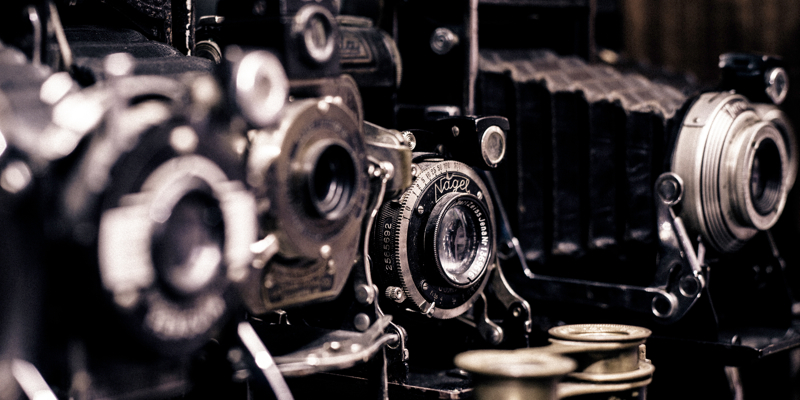 Overwhelmed and Overthinking It: How to Find Focus and Move Forward
How I (Almost) Lost my Career Momentum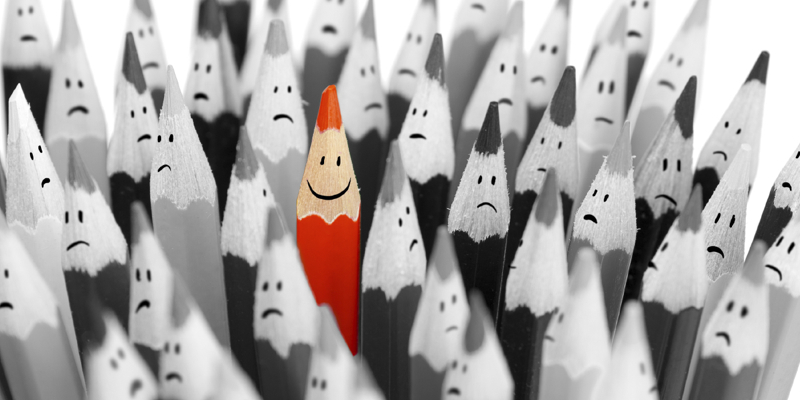 NOT Getting Noticed? The Inside Track on Making Your Mark
---
Check out the The Career Toolbox page for more practical tips and tools.
Follow Evoke.pro on LinkedIn.
Photo/Change Priorities by Christine, on Flickr