The measure of who we are is what we do with what we have. Vince Lombardi Tweet this:

"My first job was at a Korean grocerty store.

That's where I first cut hair. And my boss, Mr. Kim, was my first customer."
I was attending the America's Beauty Show in Chicago and watching a panel of top stylists in front of hundreds of hairdressers, many of them students. The speaker was Fabio Sementilli, the panel moderator.
He was responding to a tearful young woman. She was in cosmetology school and struggling. She could not afford to quit her full time job at a dry cleaners to focus on school and she felt hopeless. She looked to the panel for advice.
The audience murmurred in surprise at Fabio's response.
Fabio's an award winning creative force in the field of hair dressing, and one of The Wella Corporation's Education leaders. Fabio's passion is people and his craft is styling.
We didn't think he knew anything about struggle.
We were wrong.
Fabio is the son of Italian immigrants. He was raised by a single mom who worked hard at a factory to put food on the table and a roof over their heads. Life was not easy. When Fabio turned 18 he worked full time at a Korean grocery store to pay for his cosmetology school tuition.
That's where he started.
No celebrity salon. No big name mentor. No surprise discovery by some reality TV producer. Just a few milk crates stacked up in the back of the store where Fabio cut Mr. Kim's hair after he closed up shop.
Fabio continued to work full time at the store while attending school, and his clientele grew to include some of Mr. Kim's friends. And even though the hours were long, and the hurdles huge, Fabio was grateful for his job and the opportunity to practice styling hair.
After after graduation Fabio landed a job at a salon, and then eventually opened his own successful salon. Later he became the creative director for the Wella Canada business. Today Fabio is the VP of Education for the Wella North America business where he joined the ranks of the top 1% of P&G.
What did Fabio know about struggle?
How to overcome it.
When Fabio finished his story, the woman was in tears, the rest of us too.
Fabio's message was simple: No opportunity is too small. No task too humble. Life is what you make of it.
Where are you at in your career? Struggling to overcome humble beginnings? Finding your way after an unexpected change?
Don't wish for what you don't have, make the most out of what you do have.
---
Inspired by Fab's story? Here other inspirational ways to unlock your potential.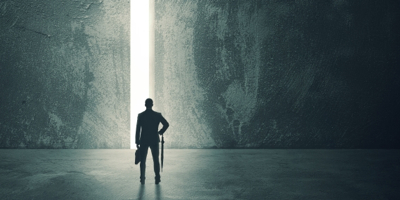 Fear Factor: When Fear Makes Us (and others) Better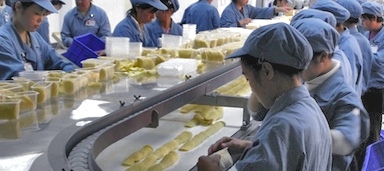 How to Break Free from the Humility Trap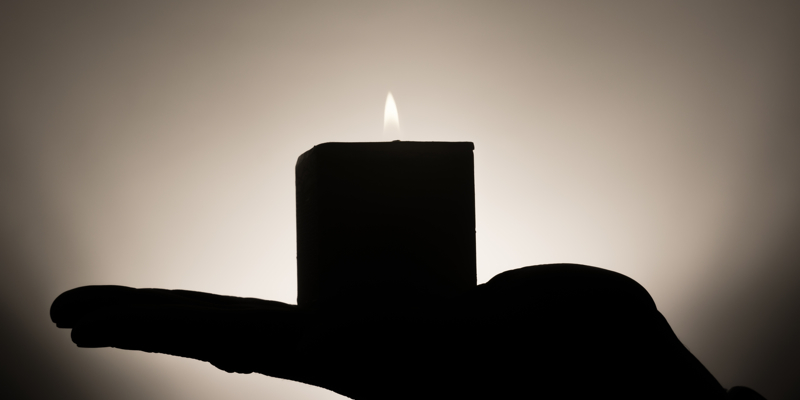 How to Find the Courage to Tell a Hidden Story
---
Check out the Unlock Your Potential page for more insight and inspiration.
Follow Evoke.pro on LinkedIn.
Photo/just cuts by KayVee.INC, on Flickr