"Perpetual optimism as a force multiplier " Colin Powell

Ouch...
That stung.
A friend of mine criticized one of my posts.
His input was fair, and I'm lucky to have friends like him. But it still stung for a few weeks.
On the other hand, the post was pretty popular with many readers and a few people told me it really resonated with them.
But what do I remember?
One negative comment.
A little negative goes a long way.
According to Jack Zenger and Joseph Folkman who wrote The Ideal Praise-to-Criticism Ratio, you need 6 positives to every negative to create the best performance.
Messrs. Zenger and Folkman cited research showing the RATIO of positive to negative feedback makes the biggest difference between the most successful and least successful teams. The least successful teams' ratio was 0.36:1
Almost 3 negative comments to every positive.
The ideal ratio of positive to negative feedback is is 6:1
The research makes sense. The more positive the environment, the more successful the performance, and the more negative, the poorer the outcome.
How's the motivation in your organization? What environment are you creating?
Here a couple of tips to create a more positive environment
Keep the 6:1 ratio in mind. A positive environment starts with a foundation of positive interactions. Focus on personally having a high level of positive interactions. In meetings, ask participants to have a positive tone.

Don't be afraid to give negative feedback. Everyone needs honest feedback to grow. Just realize that the negative feedback will be much more successful in an environment set up for growth. Your organization will grow faster with the right ratio of positive to negative.

Opposing viewpoints don't have to be stated negatively. Set ground rules for discussing opposing view. Try to keep the tone neutral, respectful and objective. You can still disagree, but you don't have to be disrespectful or dismissive.
I like to think of myself as a positive leader and role model. But the ideal praise-to-criticism ratio was great reminder of the impact of both positive and negative feedback.
I wasn't a big believer on keeping score, but I think I will now.
A positive score.
The Ideal Praise-to Criticism Ratio is published in the Harvard Business Review
Image/ShutterStock
---
Are you looking for more on leadership? Take a look at these posts on Evoke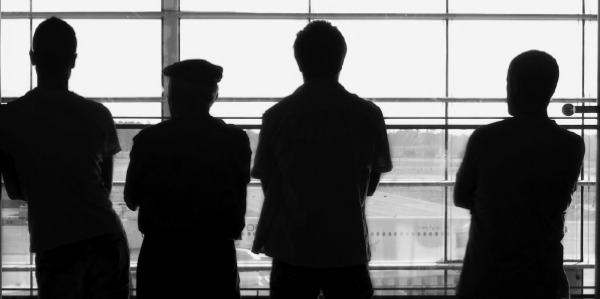 Why Your Team Won't Follow You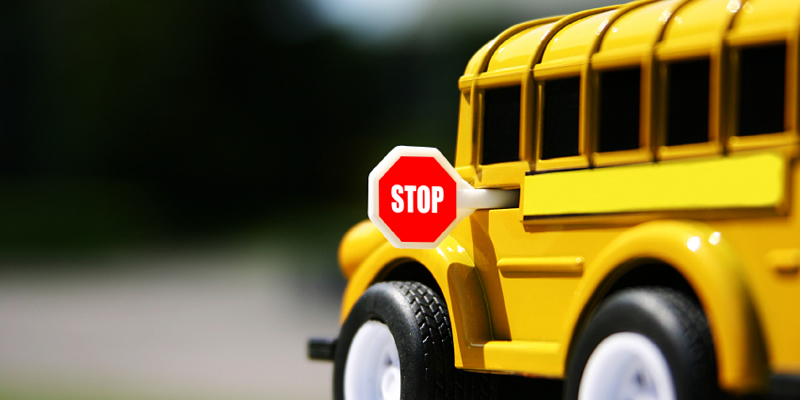 Leadership Lessons from The Who's "Magic Bus"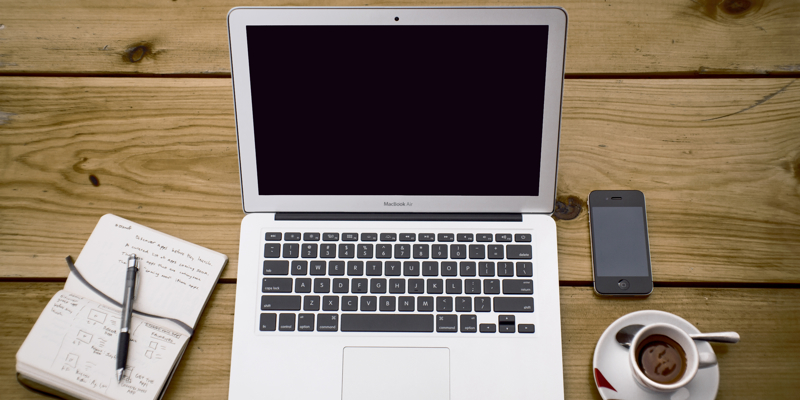 What Bloggers can Teach Your CEO about Trust
---
Check out the Leadership Essentials page for more leadership insights
Follow Evoke.pro on LinkedIn.