"Vision without action is merely a dream" Joel A. Barker

Pity the visionary.
And the guy with the breakthrough idea.
Or the woman taking on conventional wisdom.
Is that you?
Perhaps you have a novel idea or a moon-shot solution, and you're trying to get buy in.
And no one gets it.
You try to show your audience the overwhelming data that supports your position. But instead of being more understandable, you're even more confusing, and they're not buying your logic.
It's hard isn't it.
But you still need funding or approval. You have to communicate something.
But what?
DON'T give more explanations.
Explain less, and ENGAGE differently.
Paint a mental picture for the listener.
Studies show that when speakers paint mental images, their listeners respond faster and remember concepts longer. Mental images are shortcuts to instant engagement. Read the HBR article: People remember what you say when you paint a picture
Here are 3 ways to paint mental images that anyone will understand
Give an analogy
Analogies act as a bridge from your concept to your audience's understanding. They are simple, concrete and visual, and can quickly turn even the most complicated and disruptive ideas into easy-to-understand concepts.
Take a page from Art Silverman from the Center for Science in the Public Interest (CSPI). He made his point by comparing a "harmless" topic to a well known "harmful" one.
In the early 90's when the impact of saturated fat was not well known, Art wanted to call out that a bag of medium movie popcorn had nearly twice the saturated fat than the USDA recommended.
In a 1992 commercial, instead of using charts or graphs, Art compared the saturated fat in a bucket of movie popcorn to the amount of fat in a day's worth of fast food.
A medium-sized 'butter' popcorn at a typical neighborhood movie theater contains more artery-clogging fat than a bacon-and-eggs breakfast, a Big Mac and fries for lunch, and a steak dinner with all the trimmings — combined!
An entire day's worth of unhealthy eating and saturated fat stuffed into a single bag of popcorn. The story was an immediate sensation, featured on CBS, NBC, ABC, and CNN, and movie popcorn sales plunged.
Art transformed how Americans viewed movie popcorn.
What are you trying to transform?
[Note: this story is edited from Made to Stick by authors Chip Heath and Dan Heath]
Describe your target audience
Normally when we explain something, we describe its features like dimensions, weight, and power. But when your concept is new-to-the-world or complicated, it can be tough for the listener to envision what you're talking about.
So instead of describing your product or concept, describe your user or target audience.
Here's a great example from Patrick Sherwin, the Founder of GoSun, the maker of green cooking solutions. He was being interviewed on Todd Uterstaedt's brilliant podcast, from Founder to CEO.
Look how Patrick described one of their solar powered stoves that's ideal for the disaster relief vertical:
The stove has to be super durable, super easy to use by someone who doesn't have time to read instructions...
As soon as Patrick gave this description, I immediately thought, "That's me!" As someone who lives in earthquake prone California, I could easily imagine that GoSun had the right stove for me.
Here's a competitor's description of their stove:
This is a panel type cooker, there is no limit to the dimension of pot that you use. Two large pots, 12" frypans, oblong cake pans, tall pots... they all fit. The cooking area is 12" deep and 17" wide. There is no height limit in the cooking area so just about any type of pot will fit!
If you were selecting a solar oven for your emergency kit, which one would you select?
Listen to Todd interview Patrick
Describe a breakthrough your user would love
One of the biggest traps trendsetters and visionaries fall into is giving detailed (and confusing) explanations about features. To avoid this, they're told to describe benefits.
My advice? Forget features and benefits. Instead, describe a breakthrough transformation your target audience obsesses over.
Here's an example from Dyson. You probably know that Dyson makes innovative appliances like fans and vacuum cleaners. However, you may not know that they also sell hair styling products.
About 5 years ago, Dyson came out with the Supersonic hair dryer. They redesigned the hair dryer from the ground up, and used revolutionary technology so users could dry and style their hair in a fraction of the time. Dyson used descriptions like this to describe the Supersonic:
"The world's first blade-less, supersonic hairdryer with air multiplier technology… An intelligent hair dryer that reads air temperature 20x per second and is regulated by a microprocessor to protect natural shine"
Hmmm… I worked in the Salon Professional industry for 7 years, and I NEVER heard anyone say they needed an intelligent hair dryer.
Fast forward a few years, and Dyson's launched a new hair styling product, the Airwrap styler. Here's how they describe it:
"A completely new way to style hair….The Dyson Airwrap styler curls your hair without damaging heat"
Dyson could have featured the Airwrap's technical features, like how it's powered by a 130 blade impeller that spins up to 110,000 rpm, and creates the "Coanda effect."
Instead they described a breakthrough transformation: styling your hair without the damaging high heat that causes dry, brittle and unruly hair.
Forget the bells and whistles. Focus on what your user craves, and they'll instantly understand what you're selling.
Aim for engagement, not explanation.
Explaining complicated and new-to-the-world ideas is hard.
Don't explain more, engage better. Paint a mental picture that your audience can see, and they'll engage.
Then once your audience is engaged, they'll ask you for the details. The key to quickly unlocking engagement and understanding is a simple analogy.
---
Looking for more ways to express yourself more clearly and persuasively? Take a look at these Evoke posts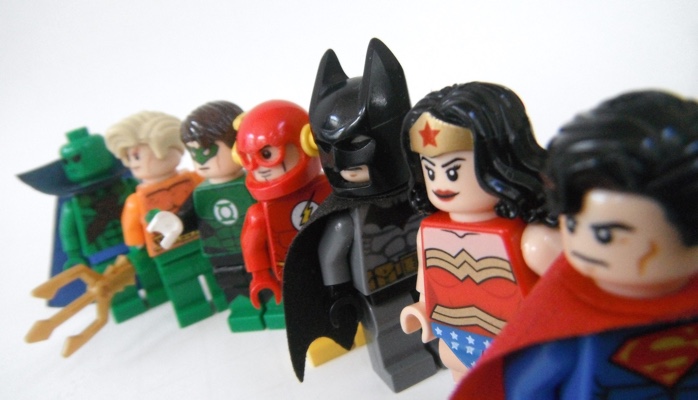 How to Say Who You Are and What You Do in 20 Words or Less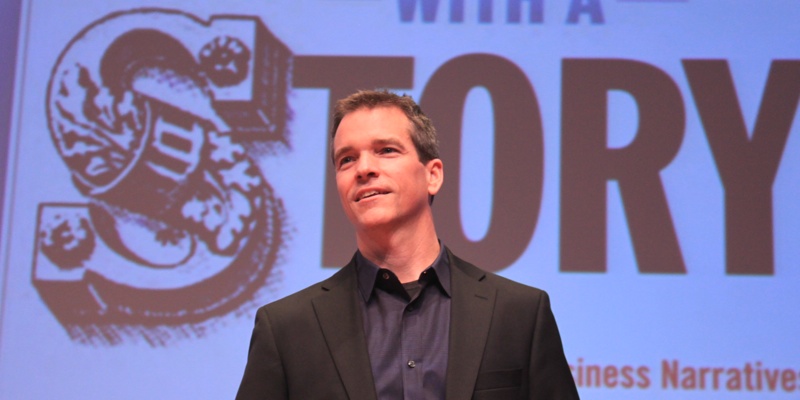 How NOT to Present to the CEO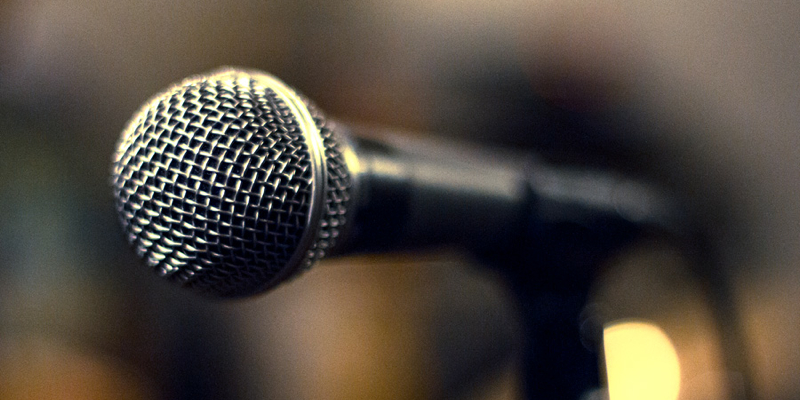 5 Presentation Tips Your Audience Will Love
---
Check out the The Career Toolbox page for more practical tips and tools.
Follow Evoke.pro on LinkedIn.
Join my email! and get tips and tools straight to your inbox.
Interested in improving your communications? I help people pitch, persuade and present with more confidence. Contact me at rebecca@evoke.pro to get more information.
Ask about my workshop, "How to say who you are and what you do in 20 words or less."
Photo Shutterstock