"So, what does a career and communications coach do?"
I'm sitting with a couple of entrepreneurs, and I'm chatting with the woman next to me. She just described her role as an executive director of a nearby company. Now it's my turn:
"I help people who have something to say, but struggle to say it."
She leaned in.
"Wow. You'll have to tell me more. I know some people who could use the help."
We talked for a few more minutes, and now I'm invited to her business to discuss opportunities.
Who doesn't want to captivate their audience?
It wasn't so long ago that my introductions were awkward and rushed.
I often rambled.
Or talked in circles.
I didn't know how to quickly and confidently introduce myself, and invite the listener lean in and say, "Tell me more."
Then I started studying compelling personal brandlines and profiles, and found a smart and simple way to create captivating introductions.
Would you like to know more?
Use these guidelines:
Start with a simple headline. Your headline is a summary of who you are and what you do in 20 words or less. Keep it short and sweet. If it's hard for you to remember, it will be impossible for your audience to remember.
Passion is contagious. Use the power of emotions to connect. Identify ONE emotion you want your audience to feel when they read or hear your headline: Inspired? Confident? Intrigued?
Use a reference point to guide you. Find a few headlines that you like and use them as a starting point. This shortcut will cut hours from creating your headline.
Tell a story. Once you hook your audience, tell a story that illustrates your headline. Your story gives your introduction authenticity. Bonus! You won't have to memorize a pitch.
Ready to try?
Here are 5 powerful, yet simple personal brand headlines. Put the guidelines to work with each one and you will have 5 smart and simple ways to introduce yourself and captivate your audience.
In a world where everyone is talking, it's hard to be heard.
You need an introduction that's simple for you to say and easy for your audience to remember.
Why don't you tell me more about yourself...
---
Ready to take on personal branding? Check out these Evoke posts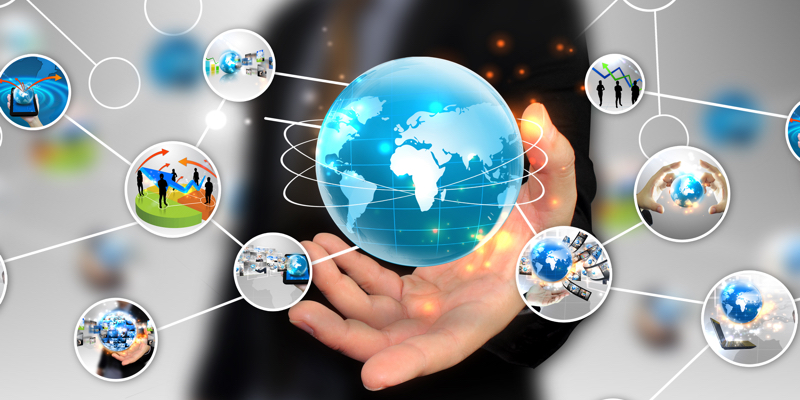 How to Transform from Nervous Networker to Confident Connector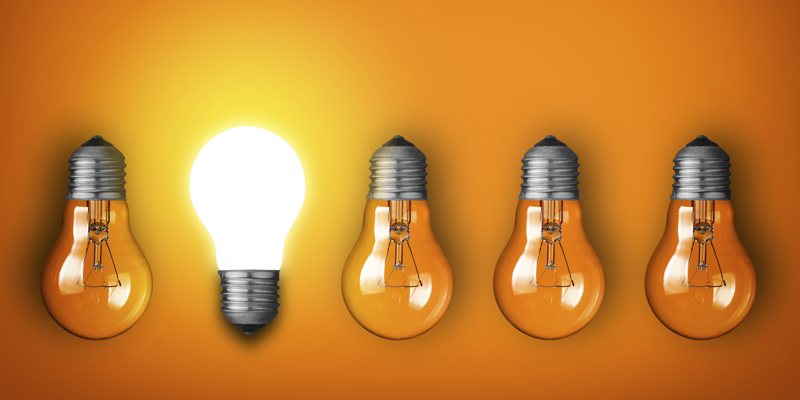 Why Wait to be Noticed? Make Your Mark Instead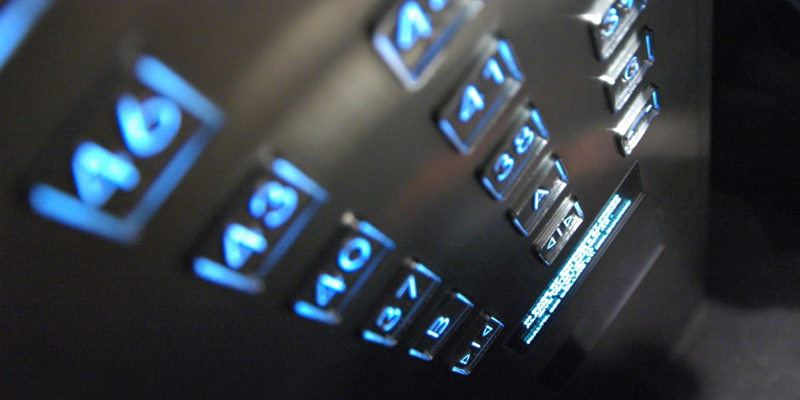 Nail Your Next Elevator Pitch
---
Check out the The Career Toolbox page for more practical tips and tools.
Follow Evoke.pro on LinkedIn.
Sign up for Evoke's newsletter
Interested in improving your communications? I help my clients create and communicate messages that inspire, excite, connect and compel. Contact me at reo@evoke.pro to get more information.
Ask about my workshop, "How to say who you are and what you do in 20 words or less."
Photo/Lego justice league by 1upLego, on Flickr