Oh no...

I just got your voicemail about updating your LinkedIn Profile.
You sounded super excited about that job opportunity.
And a little panicked...
You asked me to take a look at your profile and tell you if it stood out.
So I did.
Bad news.
It doesn't.
It looks the same as the 100 other qualified candidates.
True. Some of the words are a little different. You described yourself as a "seasoned executive" and another guy called himself, "experienced."
That isn't enough to stand out.
BUT...Here's the good news

Your profile is good.
It's concise. It's not filled with jargon, and you describe what problems you can solve in just a few words.
SO…
If you make this ONE change, your profile will instantly pop compared to everyone else:
Switch the order.

Don't start off with your experience.
Change the order and start with what problems you solve or solutions you offer.
I know that sounds too simple… but consider this:
Attention spans are plummeting
Readers will decide if they're interested in you after skimming just the first line or two. If you don't hook them, they won't bother reading the rest.
So start with the good stuff, and make your first line your headline.
And if you're wondering how long your first sentence should be, take a lesson from bloggers: the ideal headline length is 60-80 characters.
That's 10-20 words.
MAX.
Yikes. Some people's titles are longer than that!
You have 20 words (or less) to wow your reader.
What do you REALLY need them to know?
Take a look at this example
I thought this was a great bio*. Simple. Clear. But a bit boring in the beginning. Then I switched the order.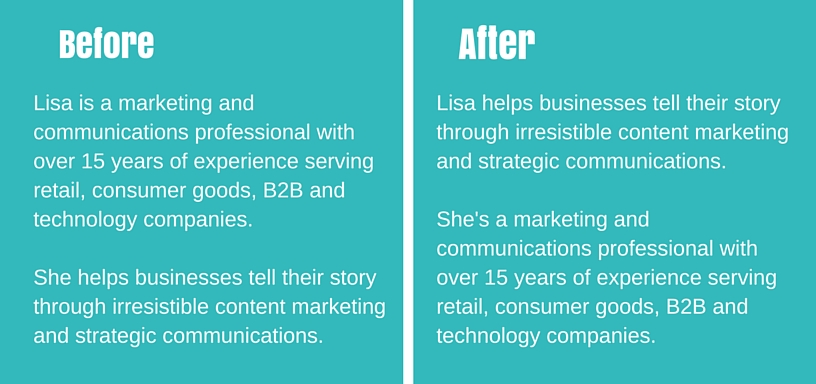 Wow.
Now the profile starts with an engaging headline of 13 words, followed by a list of impressive experience.
That's how you capture attention.
Ready to switch it up? Here's how
Think of the profile order as a series of 2 questions from your reader.
Question 1:
What do you do and how can you help me?
Lisa helps businesses tell their story through irresistible content marketing and communications.
Question 2:
Ok… that's interesting. Why should I believe you?
She's a marketing and communications professional with over 15 years of experience serving retail, consumer goods, B2B and technology companies.
Next find the parts of your LinkedIn summary that answer these questions, and then make the switch.
Your profile is one of many in a sea of profiles and resumes
EVERYONE is award winning, best selling, experienced, and seasoned.
You're not going to stand out by describing yourself a little bit differently.
You will stand out by explaining what value you can add.
Notice the difference?

So do I.
---
*Editor's note: This individual is not my client. I found her bio online in several posts while conducting research. I thought it was excellent, but a little bit wordy. Then I switched the order...
---
Looking for more ways to stand out? Take a look at these Evoke posts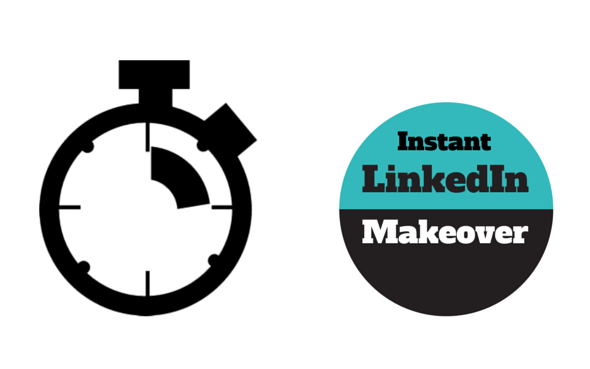 Make Your LinkedIn Profile Instantly More Engaging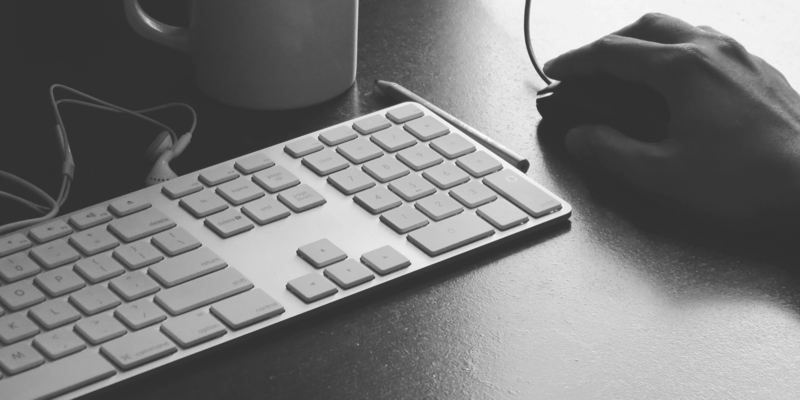 10 Bright Ideas to Update your LinkedIn Profile [INFOGRAPHIC]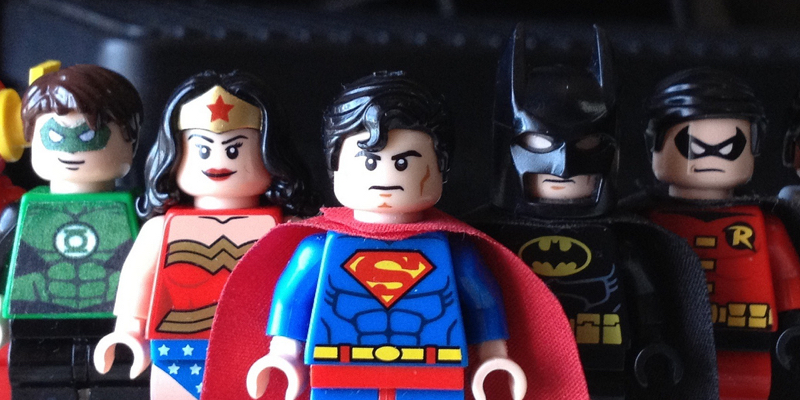 5 Introductions that Get People to Say "Tell Me More"
s

---
Check out the The Career Toolbox page for more practical tips and tools.
Follow Evoke.pro on LinkedIn or sign up for Evoke's newsletter
I'm Rebecca Okamoto and I'm on a mission to unlock career potential.
Yours.
I'm a career and communications coach, and I help my clients achieve their goals faster and smarter. I have fast practical tools to help you pitch, persuade and present with more confidence and success.
Do you have something to say, but struggle to say it? Contact me at reo@evoke.pro to get more information or find about my popular workshop, "How to say who you are and what you do in 20 words or less".

Photo/Rebecca Okamoto